Building Families was founded in 1920 to ensure that children were cared for in families, rather than in orphanages, where our founder Willoughby McCormick believed they were most likely to get the love and support they needed. Today we hold fast to that belief, and continue the work by mobilizing the community and providing trauma-informed care.
OUR MISSION is to share the love of Christ by helping Maryland's most vulnerable children thrive in families.
OUR VISION A safe, nurturing family for every child. A supportive thriving community for every family.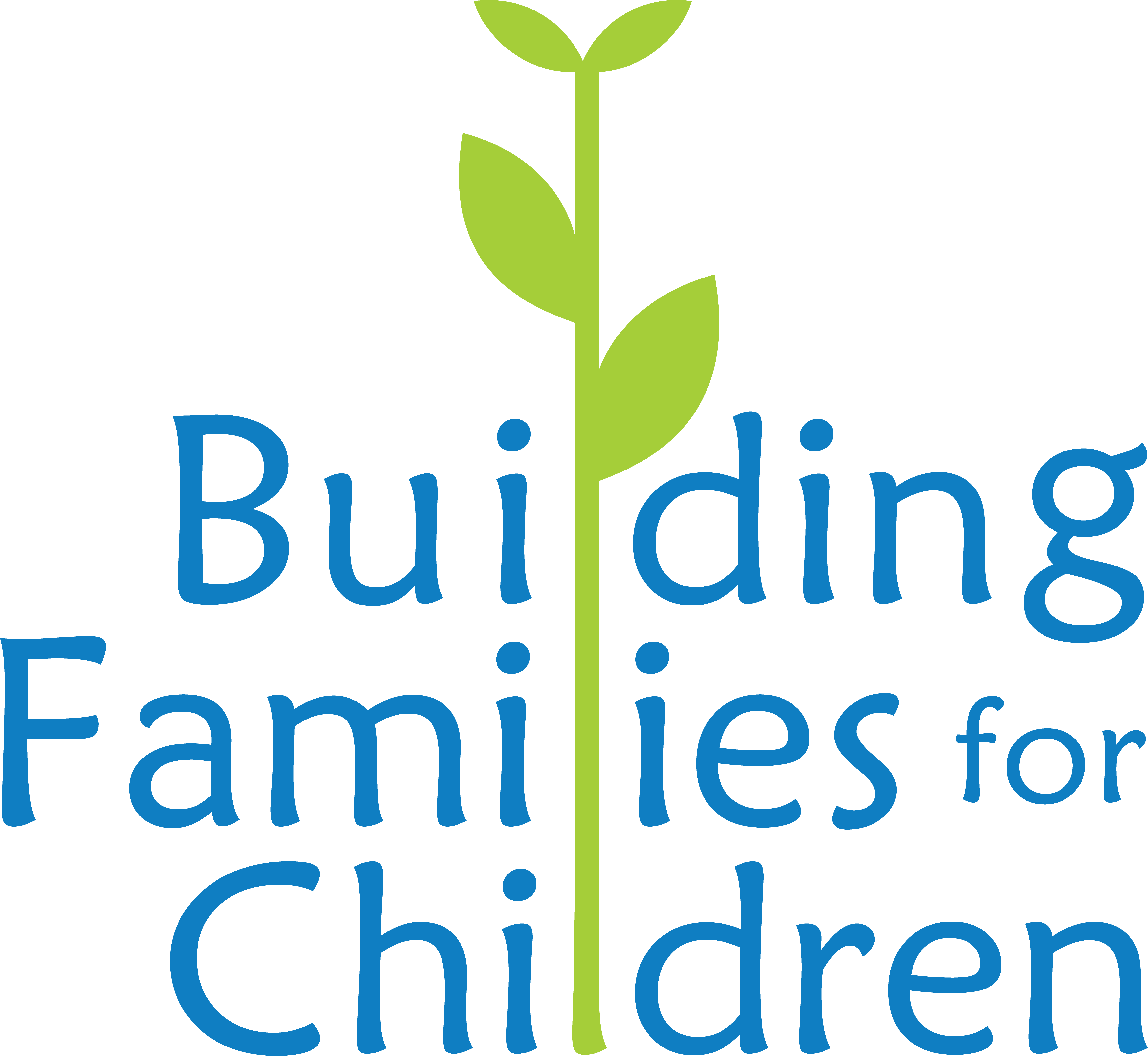 Families, Homeless, Low-income Communities