Hunger & Homelessness, International Service
Homeless, Military/Veterans, People with Health-based Concerns
Age Minimum (with Adult): 5+, Minimum Age:11+, Court Ordered Volunteer - Allowed
2019 Day of Service
A range of family-friendly service opportunities for ages 5 to 105 from 8:30 AM to 4:30 PM at Glen Mar Church. The activities help with food security, community development, public health, and support the morale of service members. There will be 18 on-site and a couple of off-site activities. Free child care is available from 9:00 AM to 12:00 PM. Partnership and corporate sponsorship opportunities are still available. So, come for one hour or come for the day.
Planned Activities for 5 years old and up:
Packaging meals for the hungry (Goal: 100,000 meals)

Decorating cookies for inner city school teachers (Goal: 40 dozen cookies)

Writing letters and drawing pictures for service members and others (Goal: 500 letters)

Making spiritual bracelets for those in need of love and grace (Goal: 3,600 bracelets)

Making no-sew blankets for students at The Board of Child Care (Goal: 45 blankets)
Planned Activities for 8 years old and up:
Sewing pillow cases for people during a hospital stay (Goal: 65 pillow cases)

Making jump ropes out of clean old T-shirts for school children (Goal: 200 jump ropes)

Making fishing kits and pony bead kits for children (Goal: 200 fishing kits and 250 pony bead kits)

Assembling health care kits for children (Goal: 100 health kits)

Knitting for those recovering from an illness

Making Tic-Tac-Toe kits and flannel Teddy Bears for school children (400 kits and 200 bear patterns)
Blood Drive Registration: If you are interested in donating blood at Glen Mar Church, you can give blood at the Day of Service on Monday, January 21, 2019. Blood donations are from 9:00 AM to 1:30 PM. The Red Cross will accept walk-ins but is giving preference to those who register for a time slot. You can schedule an appointment at https://www.redcrossblood.org/give.html/find-drive. When scheduling an appointment, please enter 21043 as the donation zip code. Then, scroll to Monday, January 21, 2019 and select Glen Mar Church's blood drive. Once selected, you can choose your donation type and time.
"All presenting donors receive a voucher for a FREE pound of Dunkin Donuts Coffee, while supply last!" Come prepared by eating a light meal and drinking plenty of water. Bring a photo ID and the names of medications you are taking. Please remember that you must be at least 17 years old, weigh at least 110 pounds, and be in good health to donate blood.
Planned Activities for Any Age:
On-site food collection for the Sandtown community in Baltimore: non-perishable food items

On-site clothes collection for homeless (Sandtown area): coats, hats, socks, gloves, and blankets

On-site collection of gently used shoes for those in need of footwear: any size (Goal: 200 pairs of shoes)

Health screening for 16 years old and up (BMI & blood pressure screening, & pre-diabetes risk assessment)
Planned Off-site Activities for 8th graders and up:
Several all-day off-site activities (meet at church at 8:30 am, bring a bag lunch and two water bottles)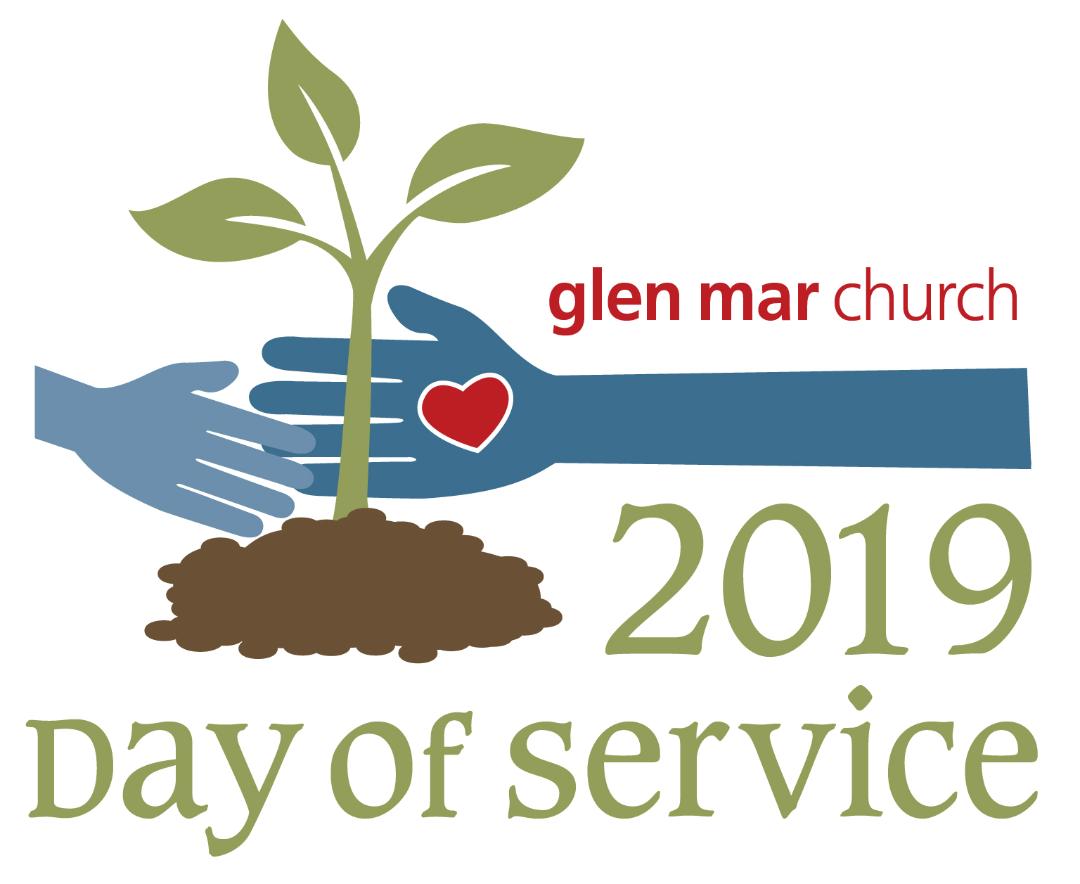 Please wait...
Log in or Register
In order to register for this opportunity you must log in to an existing account or register to create a new account.
Signup with team
This link allows you to participate in this opportunity with a team. When you click on the link you will have the option to:
Choose an existing team you're already a member or captain of, or
Create a new team to sign up.
Signup Questions
Please respond to the following questions in order to signup for this opportunity:
Please wait...
E-mail