Hunger & Homelessness, International Service
Homeless, Military/Veterans, People with Health-based Concerns
Age Minimum (with Adult): 5+, Minimum Age:11+, Court Ordered Volunteer - Allowed
2019 Day of Service
A range of family-friendly service opportunities for ages 5 to 105 from 8:30 AM to 4:30 PM at Glen Mar Church. The activities help with food security, community development, public health, and support the morale of service members. There will be 18 on-site and a couple of off-site activities. Free child care is available from 9:00 AM to 12:00 PM. Partnership and corporate sponsorship opportunities are still available. So, come for one hour or come for the day.
Planned Activities for 5 years old and up:
Packaging meals for the hungry (Goal: 100,000 meals)

Decorating cookies for inner city school teachers (Goal: 40 dozen cookies)

Writing letters and drawing pictures for service members and others (Goal: 500 letters)

Making spiritual bracelets for those in need of love and grace (Goal: 3,600 bracelets)

Making no-sew blankets for students at The Board of Child Care (Goal: 45 blankets)
Planned Activities for 8 years old and up:
Sewing pillow cases for people during a hospital stay (Goal: 65 pillow cases)

Making jump ropes out of clean old T-shirts for school children (Goal: 200 jump ropes)

Making fishing kits and pony bead kits for children (Goal: 200 fishing kits and 250 pony bead kits)

Assembling health care kits for children (Goal: 100 health kits)

Knitting for those recovering from an illness

Making Tic-Tac-Toe kits and flannel Teddy Bears for school children (400 kits and 200 bear patterns)
Planned Activities for Any Age:
On-site food collection for the Sandtown community in Baltimore: non-perishable food items

On-site clothes collection for homeless (Sandtown area): coats, hats, socks, gloves, and blankets

On-site collection of gently used shoes for those in need of footwear: any size (Goal: 200 pairs of shoes)

Health screening for 16 years old and up (BMI & blood pressure screening, & pre-diabetes risk assessment)
Planned Off-site Activities for 8th graders and up:
Several all-day off-site activities (meet at church at 8:30 am, bring a bag lunch and two water bottles)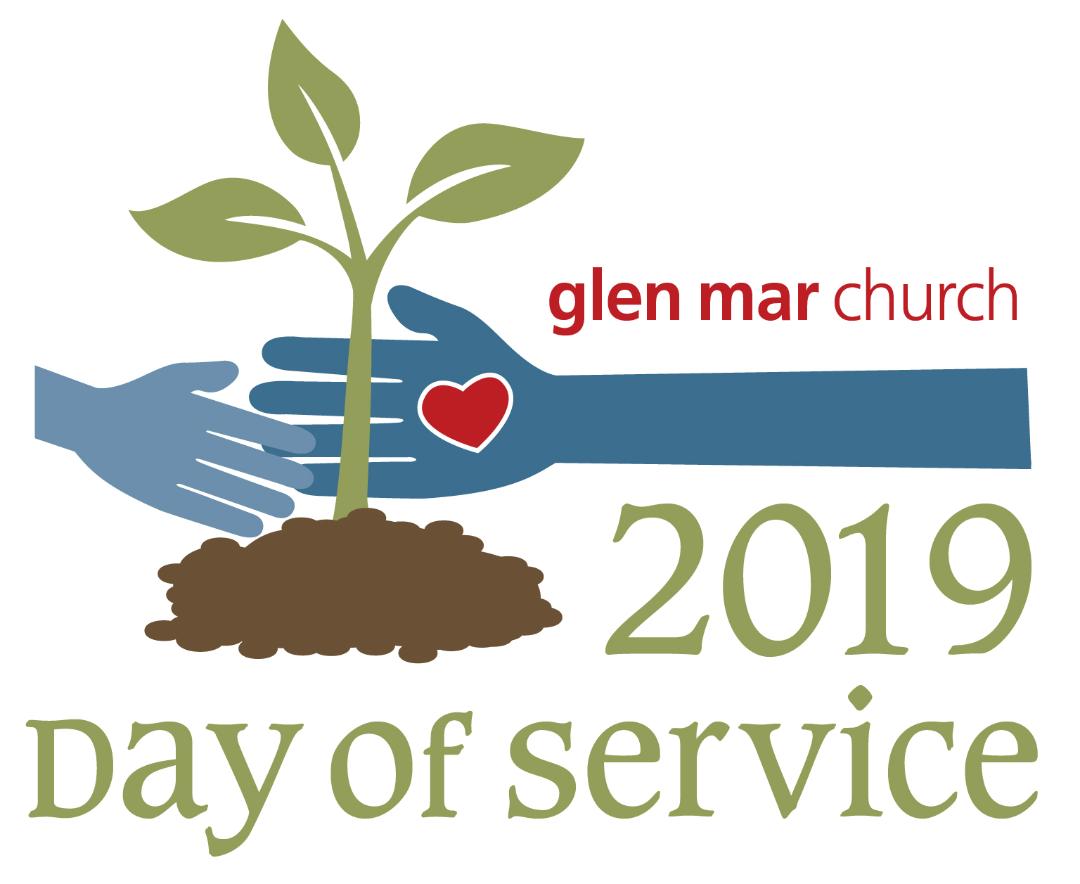 Please wait...
Login or Register
In order to register for this opportunity you must login to an existing account or register to create a new account.
Signup with team
This link allows you to participate in this opportunity with a team. When you click on the link you will have the option to:
Choose an existing team you're already a member or captain of, or
Create a new team to sign up.
Signup Questions
Please respond to the following questions in order to signup for this opportunity:
Please wait...
E-mail