Martin Luther King Jr. Day 2020
Celebrations and Service Opportunities in our area
The Howard County Dr. Martin Luther King Jr. Holiday Commission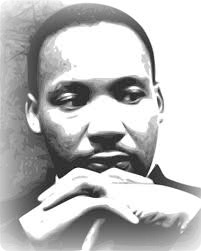 A county-wide Day of Service to honor Dr. King's life and legacy will take place as part of the Howard County Dr. Martin Luther King, Jr. Holiday Commission's annual celebration in partnership with the Volunteer Center Serving Howard County and community organizations across Howard County. More info
Glen Mar Church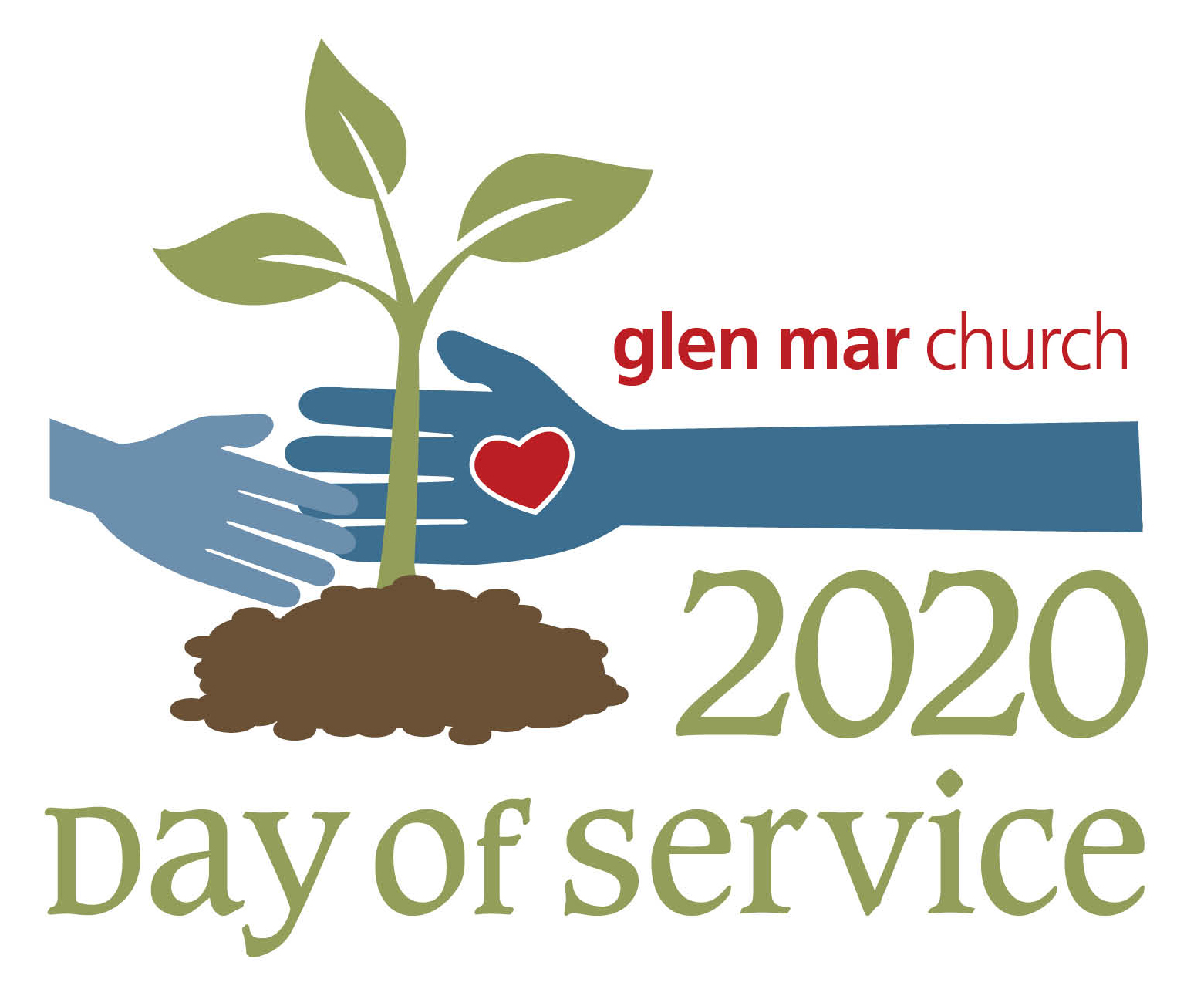 A range of family-friendly service opportunities for ages 5 to 105 from 8:30 AM to 4:30 PM at Glen Mar Church. The activities help with food security, community development, public health, and support the morale of service members. There will be 18 on-site and a couple of off-site activities. Free child care is available from 9:00 AM to 12:00 PM. Partnership and corporate sponsorship opportunities are still available. So, come for one hour or come for the day. More info on 2020 Day of Service at Glen Mar Chruch
Martin Luther King Jr. Day - January 20, 2020
Celebrations and Service Opportunities in our area
Can't volunteer on January 20th? Volunteers are needed throughout the year. In the spirit of the Dr. Martin Luther King, Jr. Day of Service, we encourage you to volunteer with our partner organizations at another time. There are a variety opportunities available and new ones are always being added. Visit www.volunteerhoward.org for a current listing of volunteer opportunities or sign-up for a Volunteering Made Easy training to learn more.
If you have any questions or would like additional information, please contact us at 410.715.3172 or info@volunteerhoward.org.



2020 Participating Partner Organizations
(click on organization name to learn more and link to their current opportunities).
---
Please wait...
MLK Day of Service Opportunities