Note: Internet Explorer browser incompatibility
After Sunday, March 31, 2019, HandsOn connect — our Volunteer Management Software — will no longer support Internet Explorer 11 (IE11) and earlier versions. This does not mean that you can no longer use this browser, but you may encounter problems that will not be addressable.
In 2015, Microsoft released the Edge browser as a replacement for Internet Explorer, meaning Internet Explorer no longer receives significant updates, including the latest security improvements and features needed to support rich applications such as HandsOn Connect.
As of October 2018, less than 3% of all browser usage was on IE11. If you are one of the last diehards, we strongly recommend that you stop using IE11 and upgrade. It does not support security standards that are built into modern browsers and user experience improvements that newer browsers offer.
Attention Volunteers:
Attention Organizations:
To get the most from being a registered partner attend a Partner Staff Orientation; whether you are a new partner or want a refresher. Offered once a month, learn how to optimize the use of VolunteerHoward.org to increase visibility, recruit more volunteers and identify skilled volunteers. Sessions are free, but registration is requested. View the opportunity for more information or to register.
Check out the Guide to Giving
for hundreds of ways you can
give back to our community
this holiday season and beyond.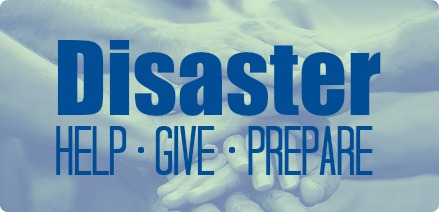 Visit our disaster assistance page
to learn more about volunteering and
giving wisely in times of disaster.
View opportunities related to disaster assistance.

We're glad you've stopped by to discover how you can make a difference by volunteering here in Howard County, Maryland!
---