Attention Volunteers:
Looking for a way to volunteer? You're in the right place. Click on the Search button above to view our current volunteer opportunities. From that page you can filter the search results based on location, key word, issue, skills, age range, availability or other criteria. Click on the Opportunity Calendar link to view date & times specific opportunities in a calendar view.

Identify all the ways you can volunteer: attend Volunteering Made Easy. Learn how to use VolunteerHoward.org to explore the possibilities. Sessions are held monthly and are free, but registration is required. View the opportunity for details and to register.

Looking to lead? Join us for a Volunteer Leader Training to learn about organizing and implementing great volunteer projects from start to finish! The session is free, but registration is required. View the opportunity for details and to register.

Attention Organizations:
To get the most from being a registered partner attend a Partner Staff Orientation; whether you are a new partner or want a refresher. Offered once a month, learn how to optimize the use of VolunteerHoward.org to increase visibility, recruit more volunteers and identify skilled volunteers. Sessions are free, but registration is requested. View the opportunity for more information or to register.
Check out the Guide to Giving

for hundreds of ways you can
give back to our community
this holiday season and beyond.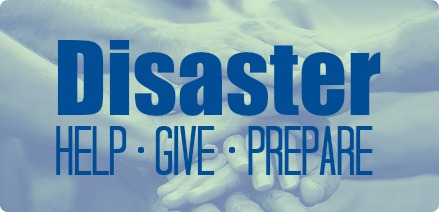 Visit our disaster assistance page
to learn more about volunteering and
giving wisely in times of disaster.
View opportunities related to disaster assistance.

We're glad you've stopped by to discover how you can make a difference by volunteering here in Howard County, Maryland!
---